How Nature Inspires My Jewellery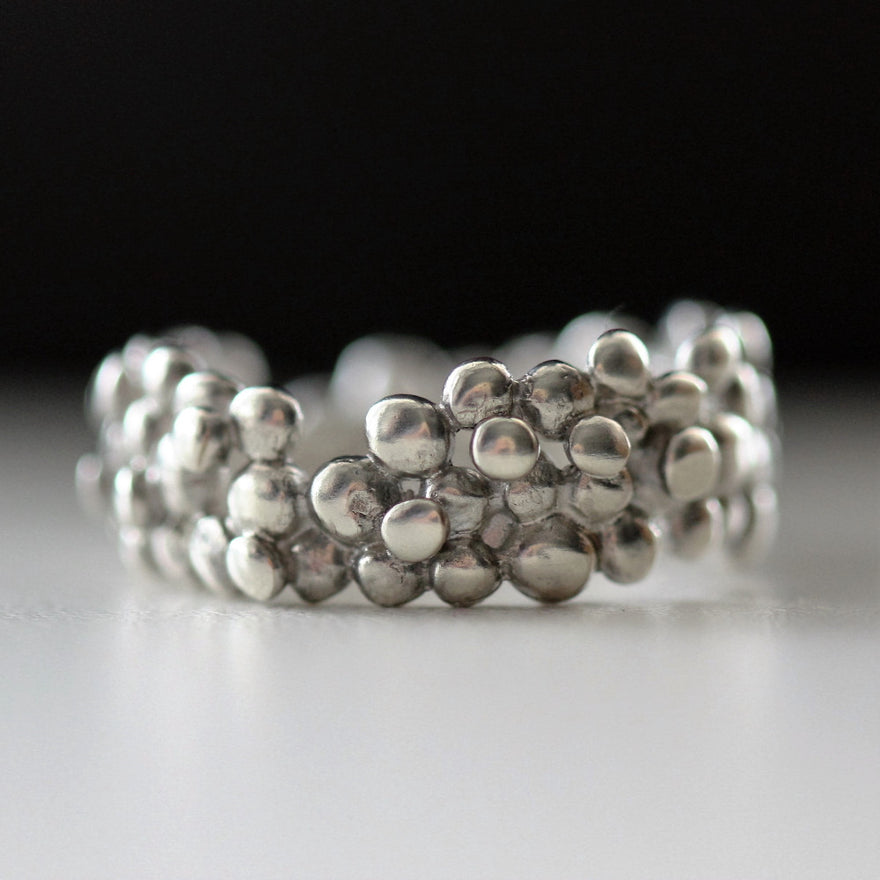 I love nature which shows in my jewellery designs, from our landscapes to the wonders of the universe I have a spiritual soul and love healing gemstones and discovering the powers and history behind each one. 
My jewellery studio is based on a farm facing of the North Sea, we have the woods behind us leading down to the beach. I find abundance of magical inspiration from the bark on the trees to rugged edges of lime stone cliffs, the sand and pebbles on the beach and the moon and stars reflection, which lights up the sea on a clear night. 
---