The Story of Pretty Wild Jewellery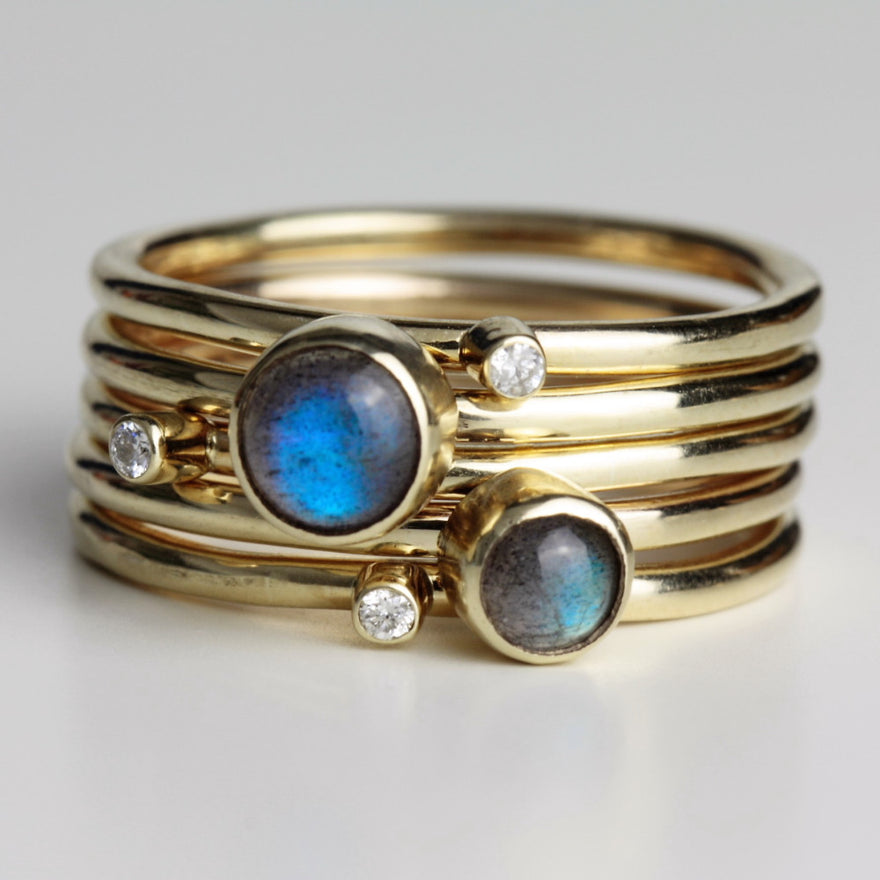 My business name, "Pretty Wild Jewellery" wasn't my first business name. I hated the name previously chosen which was DML Jewellery Design.
I made a one off jewellery collection called 'Pretty Wild' and I loved it, it suited my personality and it suited my jewellery designs and also reminded me about my childhood as the name represents my mother & father.
When I was a little girl, born in the very early 70s, my Mother loved fashion. She was a factory machinist in a local village, dressed up you would see her wearing a hats, pencil skirts or a suit and tie with high heels she always looked so edgy and pretty for the pub.
On the wild side was my Dad, a biker, always in leather and jeans body covered in tattoos, I loved his hells angel friends roaring up the street in their amazing motor bikes and parking in our yard. The smell of petrol filled the air their bikes covered in art – let's just say I had a rock & roll childhood! So there you go Pretty Wild Jewellery was born! 
---